The Tarraco 360° project brings together the scientific work carried out by the SETOPANT (URV/ICAC) research group and turns it into a virtual journey so you can visit Tarragona's World Heritage Site monuments in 3D.
ELEMENTS OF THE VIRTUAL TOUR IN 360º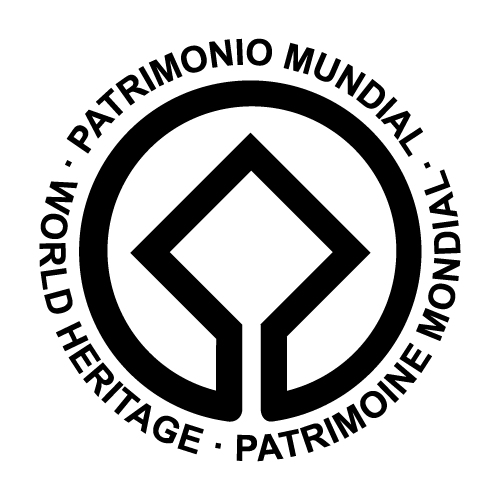 MONUMENTS
ENTER and discover the Roman city with a bird's eye view, and access the monuments with this button.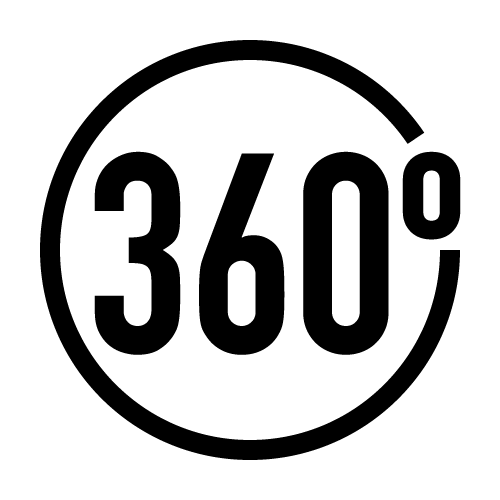 360º VIEW
Using this button, you can journey through the monuments and discover what's inside.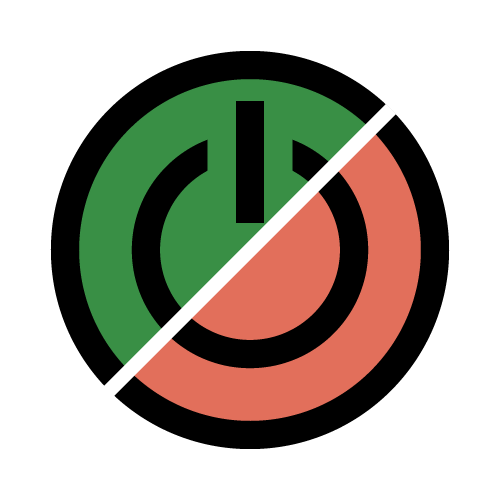 VIRTUAL | TODAY
If the button is green, click on it to see the panoramic view of the city today from the same spot.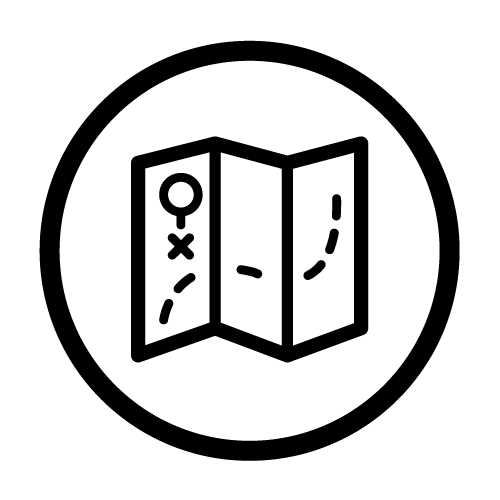 LOCATION
Check where the map indicates the different virtual panoramic views of the monument.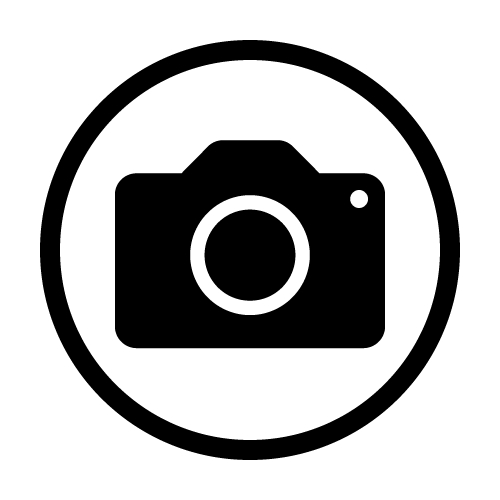 VERY INTERESTING
When you see this button, you'll have additional information available about each monument.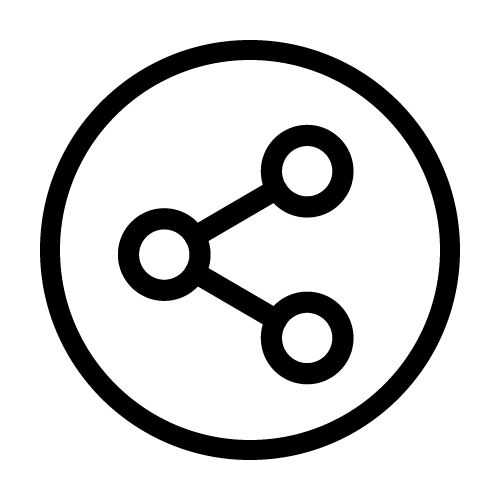 SHARE
Don't forget to share this tour with your friends and family on social networks or by email.

HELP US TO SPREAD THIS PROJECT
[ucaddon_uc_minimal_footer icon_one_link=»https://www.facebook.com/sharer/sharer.php?u=https%3A//www.tarraco360.com» icon_two_link=»https://twitter.com/home?status=Tarraco360%3A%20Visita%20los%20monumentos%20Patrimonio%20de%20la%20Humanidad%20de%20la%20ciudad%20de%20Tarragona%20en%203D%20https%3A//www.tarraco360.com/» icon_three_link=»https://plus.google.com/share?url=https%3A//www.tarraco360.com» uc_items_data=»JTVCJTVE»]